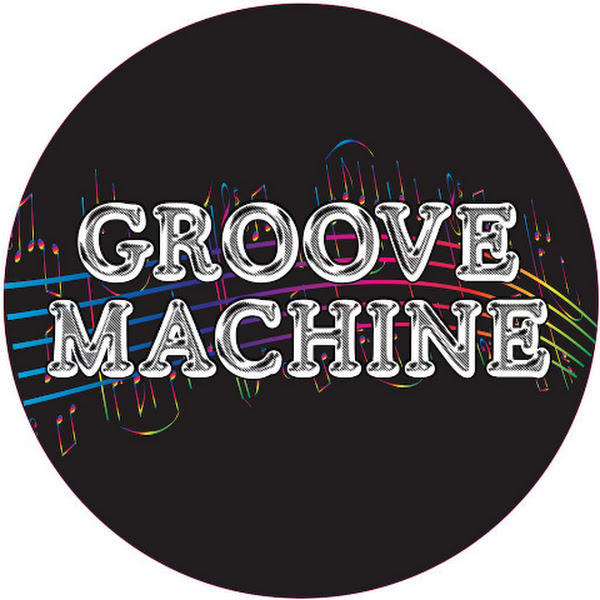 Email: groovemachinebandireland@gmail.com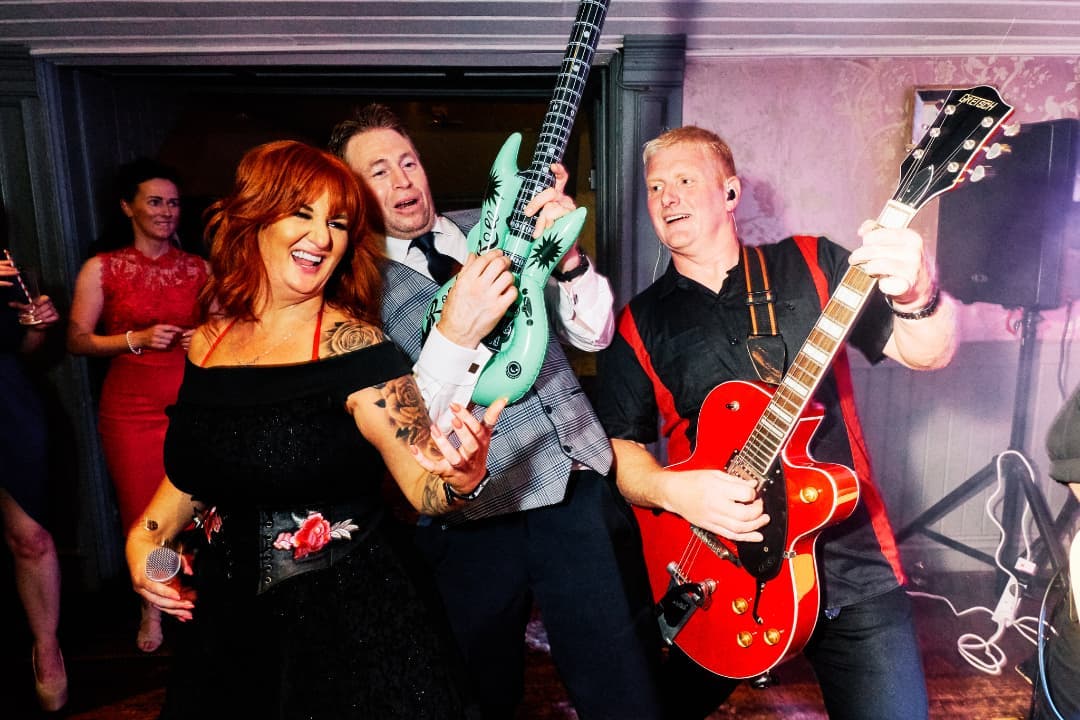 Groove Machine is a fully, multi award nominated, live 6 piece band, covering all your favourite party hits.
With lead and rhythm guitars, bass, drums and saxophone*, tied together with female lead vocals male backing vocals, Groove Machine Band will provide you with an unforgettable entertainment performance.
(*There are options of an extended brass section if desired)
Varying backgrounds of musical training and performance in several different styles are evident within the band. Each musician excels in their own preferred genre. On their own, each individual musician can hold their own among the top performers in the country. Combine these power houses into a Full Six Piece Band set up, and something magical happens!
The friendship and chemistry within the band is clear to see. They aren't just there to 'go through the motions' and get paid. They thoroughly enjoy every minute of what they do.
With experience ranging from live performances in The Olympia, Vicar Street and the Tivoli theatre, and headlining the mainstage at the Dublin Gay Pride festival, to a wealth of backgrounds playing extensively in Ireland, the UK, Jordan, South America and across Europe, the members of the band all bring a professional collective of top class musical history.
Our own drummer Darrin is very proud to be endorsed through his success by professional suppliers Murat Diril, Off Set and Vic Firth, and like the rest of the band, insists on using only the best!
My wife Frances and I first heard Groove Machine when they played a gig in Limerick. We were blown away by their great Soul, Blues and Rock repertoire. The guys in the band are fantastic musicians and with Aoife out front belting out the tunes, Groove Machine have it all. We never miss a gig when they perform in Limerick and are delighted to class them as dear friends of ours."
Ger and Frances, Limerick.